THe Redwoods Summer Singles Project 2019 - RWSSP2019
18 new songs, Every friday, all summer Long
The Redwoods has so much shiny new music lined up for summer, the record label has decided to release a new single every Friday, all summer long. The Redwoods Summer Singles Project will draw from a trove of 18 tunes featuring contributions from several Redwoods artists, including the return of Rebecca Jade and the Cold Fact, with the first single "Come With Me" from the forthcoming full length album, "Running Out of Time." The Redwoods will also debut some fresh music from Dani Bell and the Tarantist, along with a handful of bonus tracks recorded during the production of their sophomore album, "Wide Eyed." The Midnight Pine will also reveal new music as well as unveiling their rendition of a spooky Timber Timbre cut. And if you like covers, we've got another special one in the queue — a tribute to the experimental Kraut Rock band, Can, delivered by the one and only Birdy Bardot. It's going to be a wild summer of Redwoods Music: Sign up with our mailing list to get first word on The Redwoods Summer Singles Project!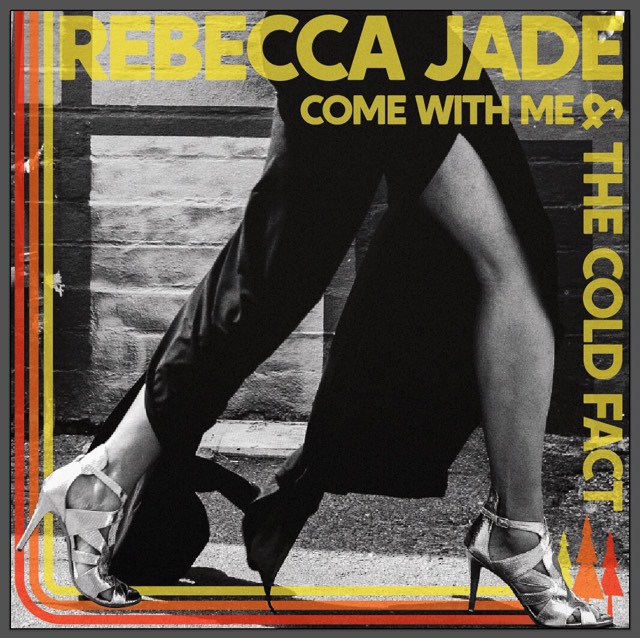 "This song was written the way a lot of songs from the album were composed. Jake Najor, Jason Littlefield, Rebecca Jade and I in a room. Jason and Jake came up with a monster groove right on the spot and the lyrics came easy once Rebecca started humming a melody over it."
- Al Howard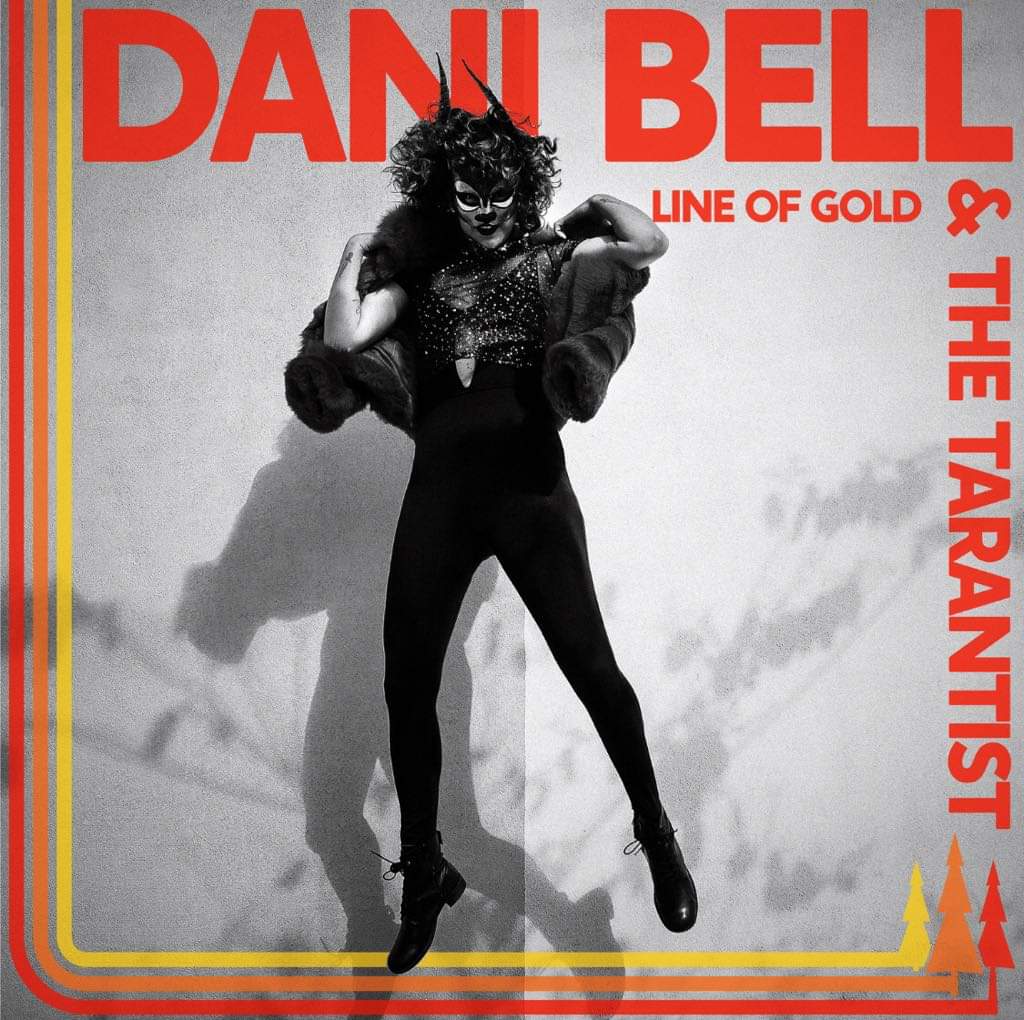 "You know that feeling when you watch the day go by because you have no motivation to do anything which makes you feel like you're spiraling down a hole of sadness and isolation...Well, that's what this song is about. I was feeling it around the time I wrote this song. And I explained those feelings to Mr. Al Howard who then painted them into a beautiful lyrical picture."
-Dani Bell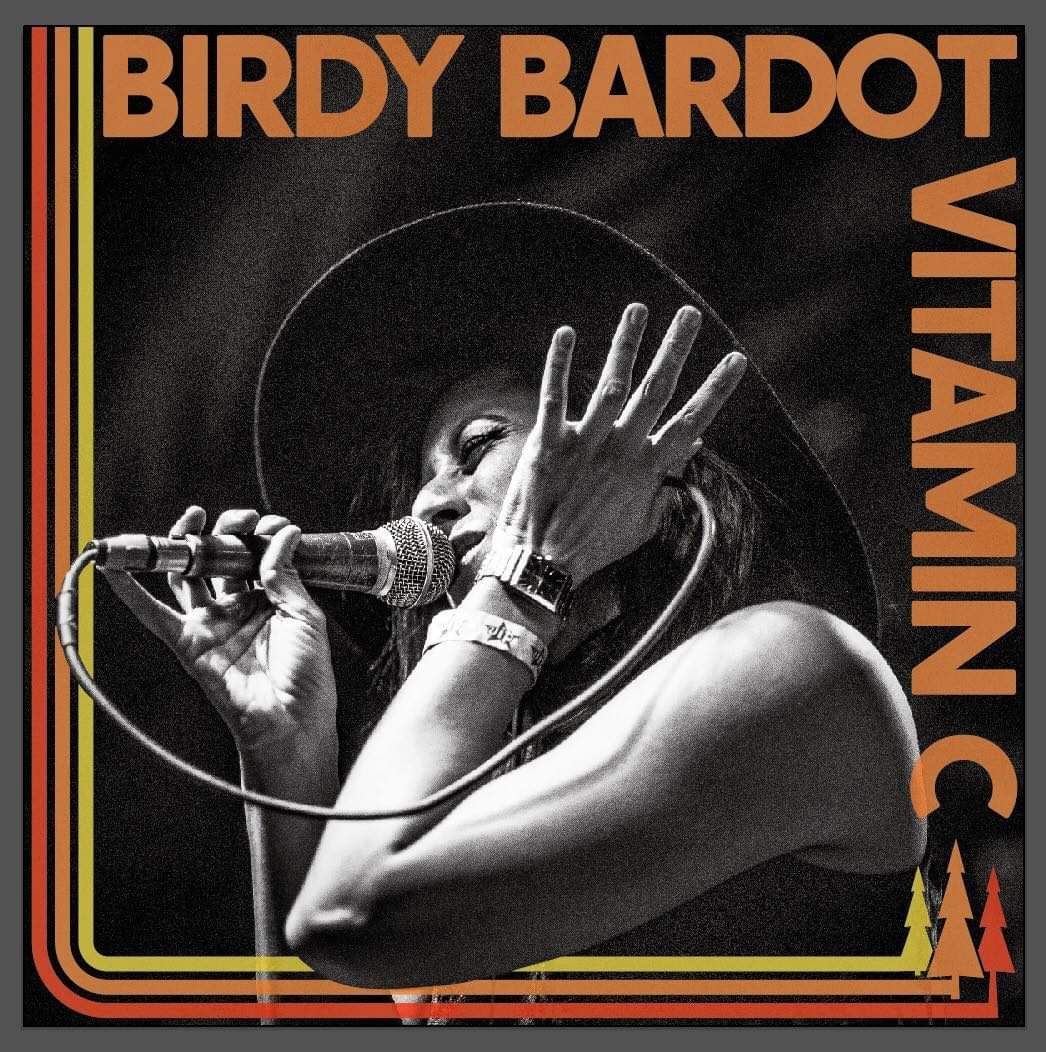 "The drum break intro. Holy damn, nothing hits out the gate like that. I remember when CAN drummer Jaki Liebezeit passed away. We were playing a show and Jake Najor pulled me aside and told me the bad news. Jake was crushed, Jaki was a big influence on his playing. Those drums in "Vitamin C" always makes me think of the way Jake hits. I'm so glad we got to record this with him on the kit as a tribute to one of the most influential bands ever."
-Alfred Howard