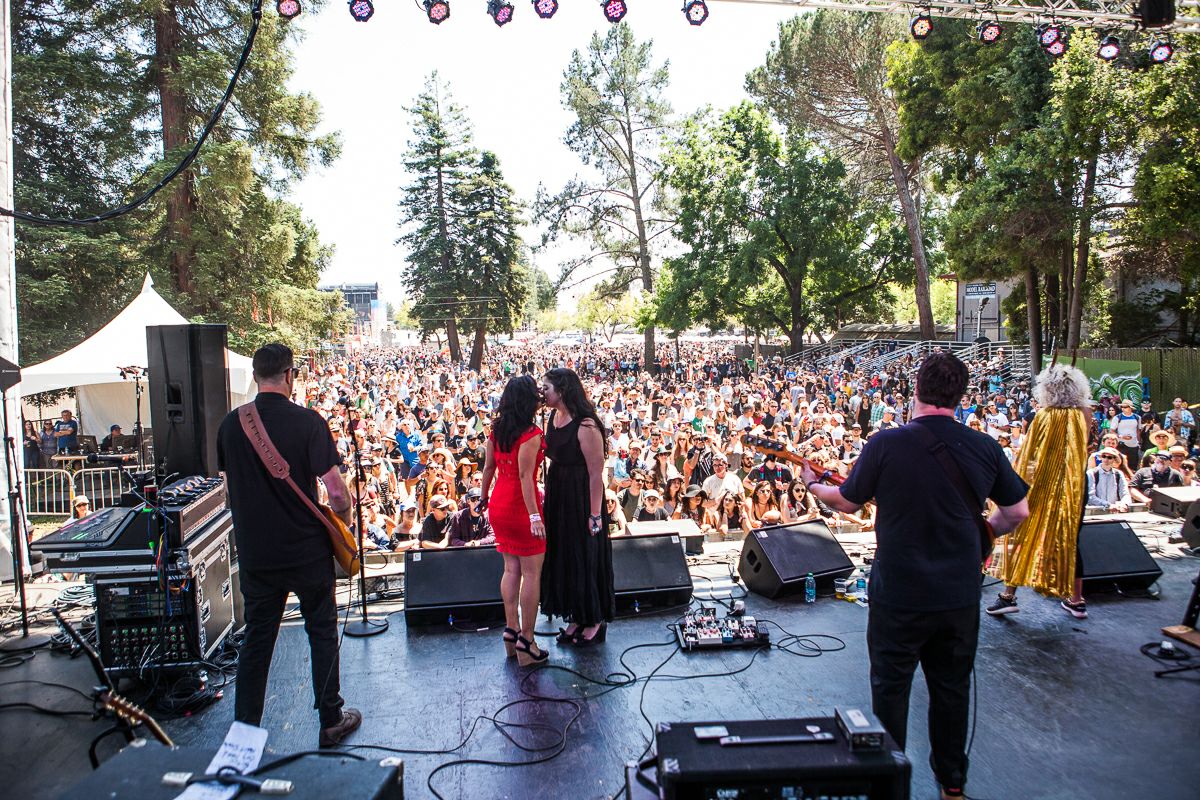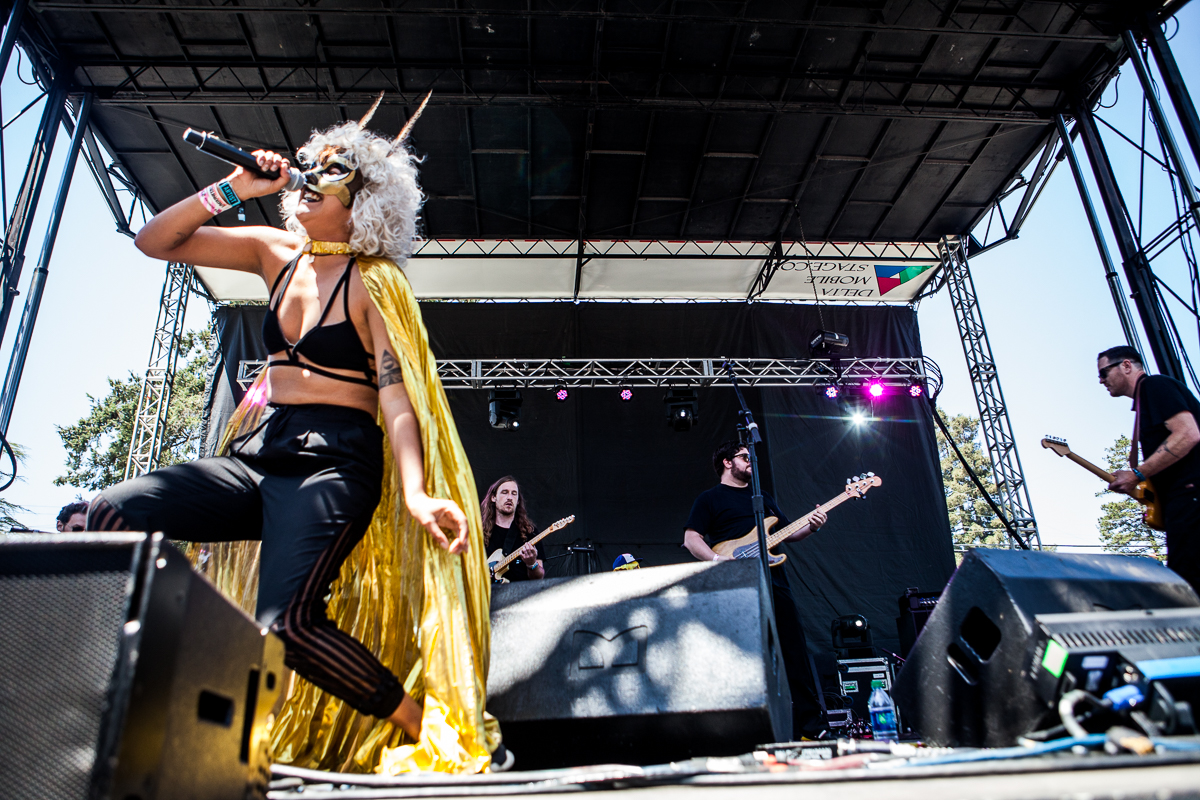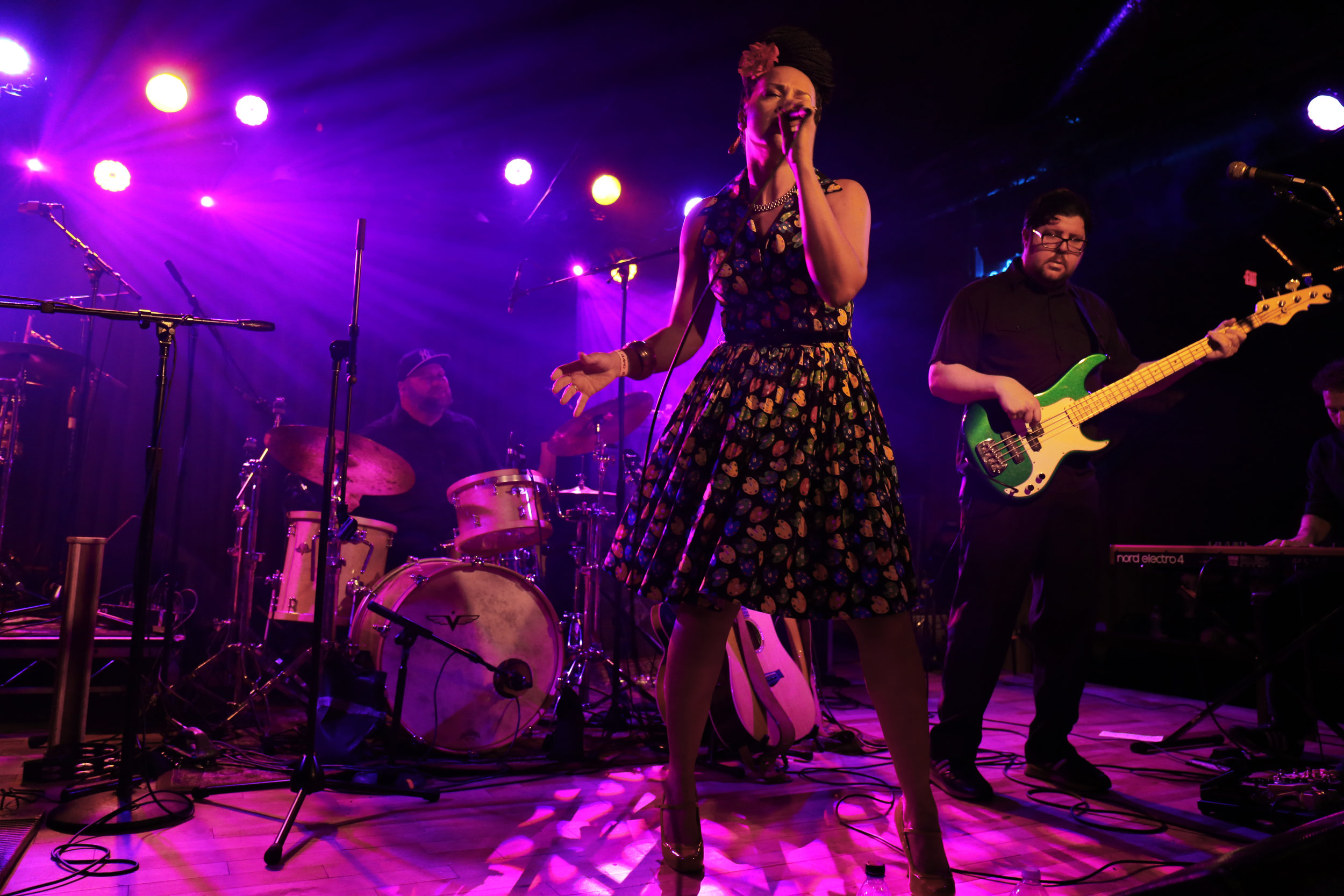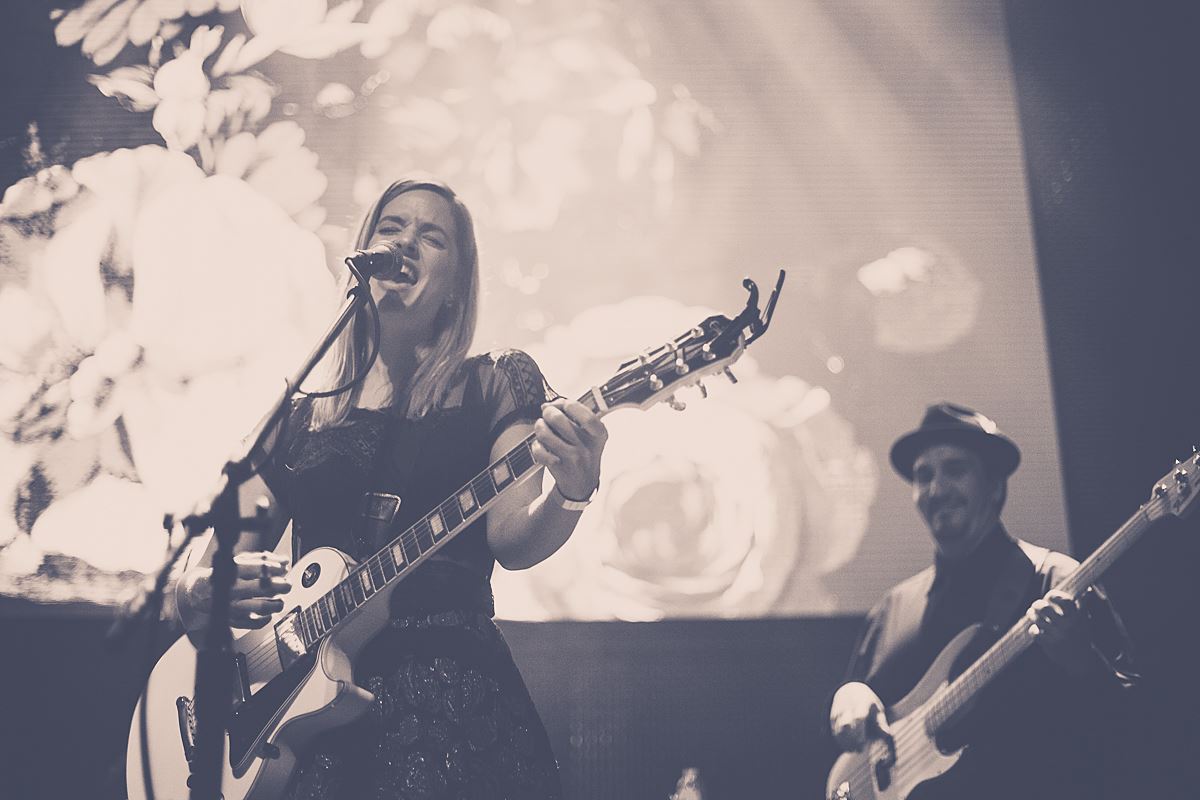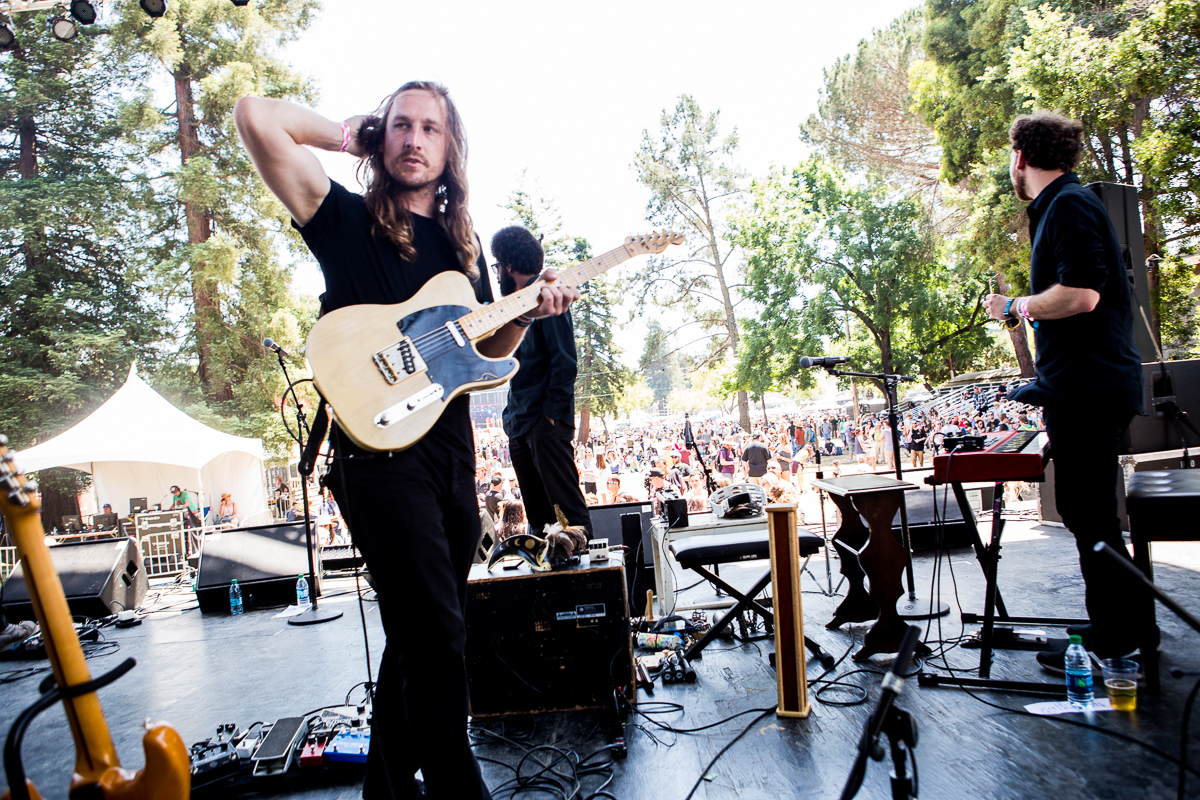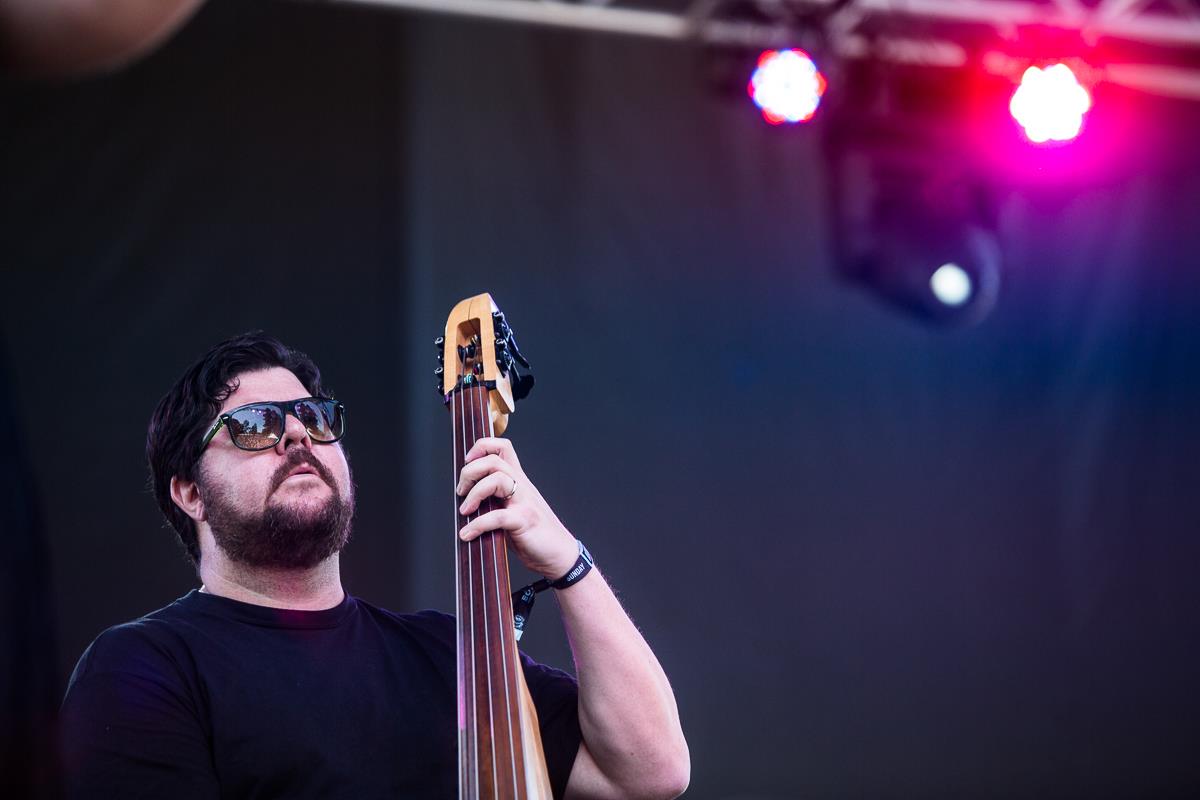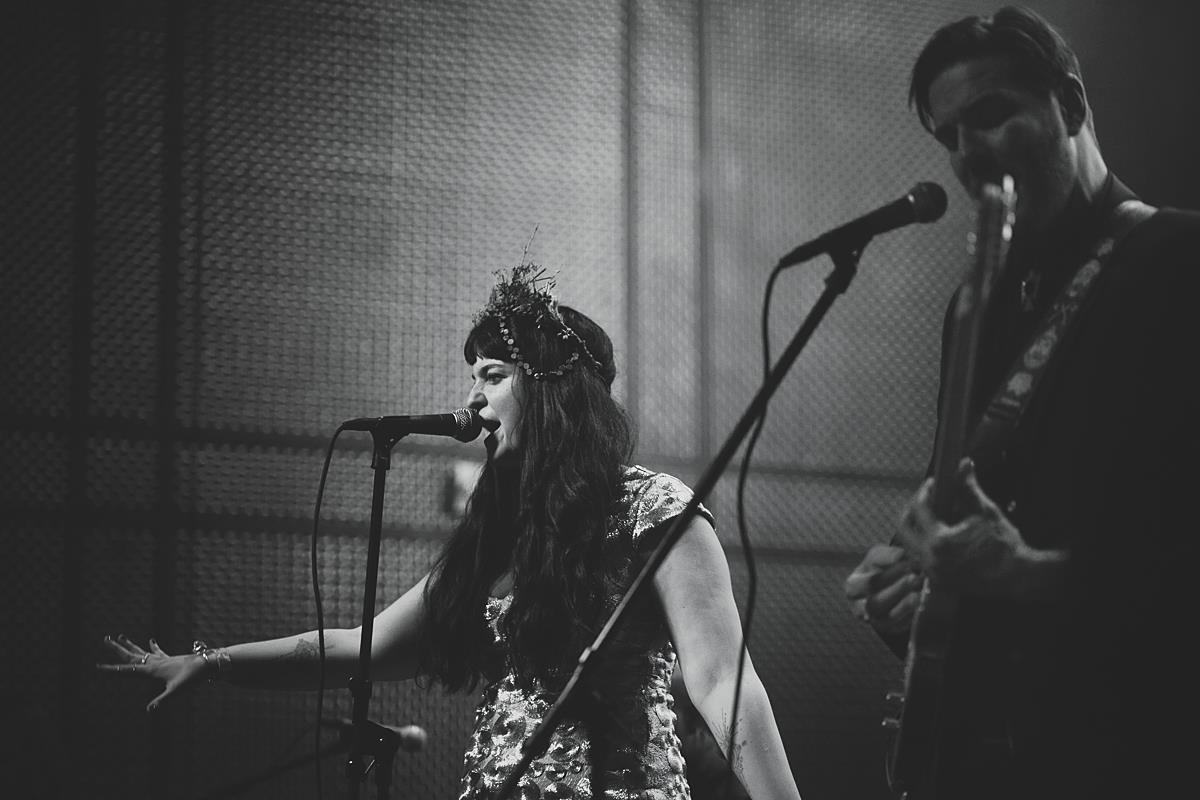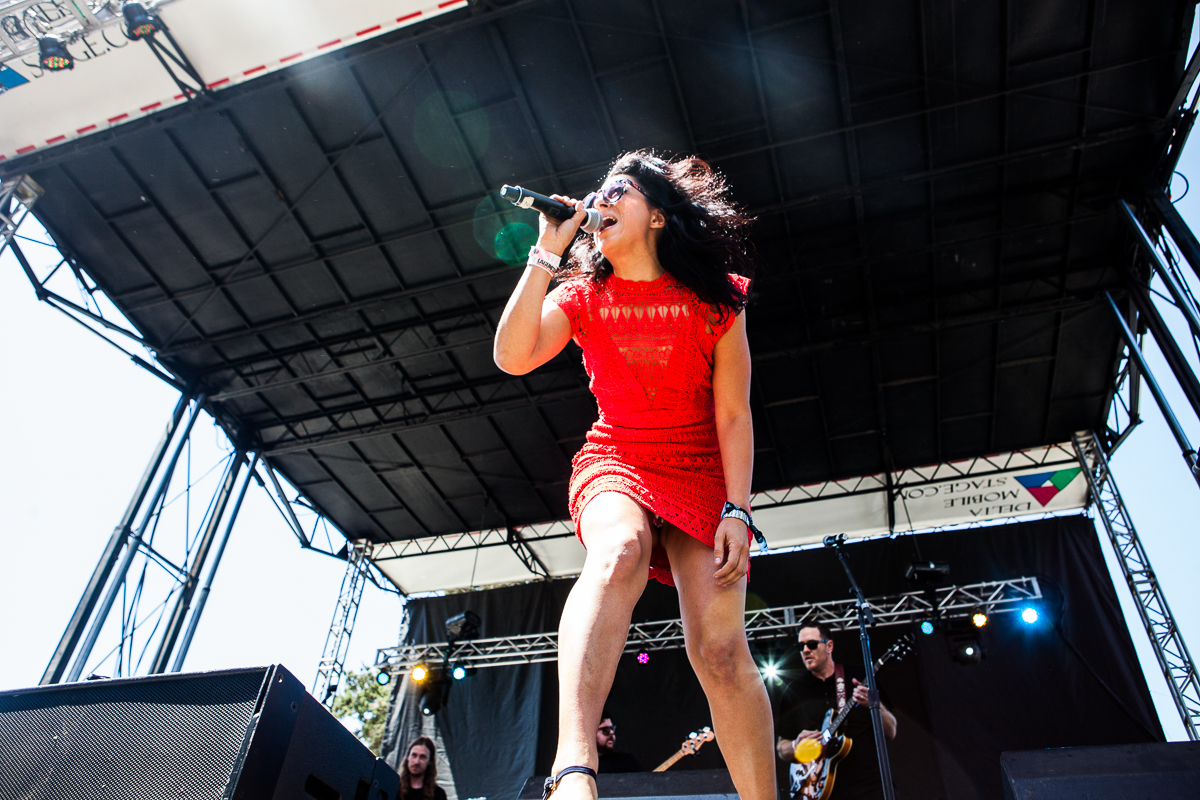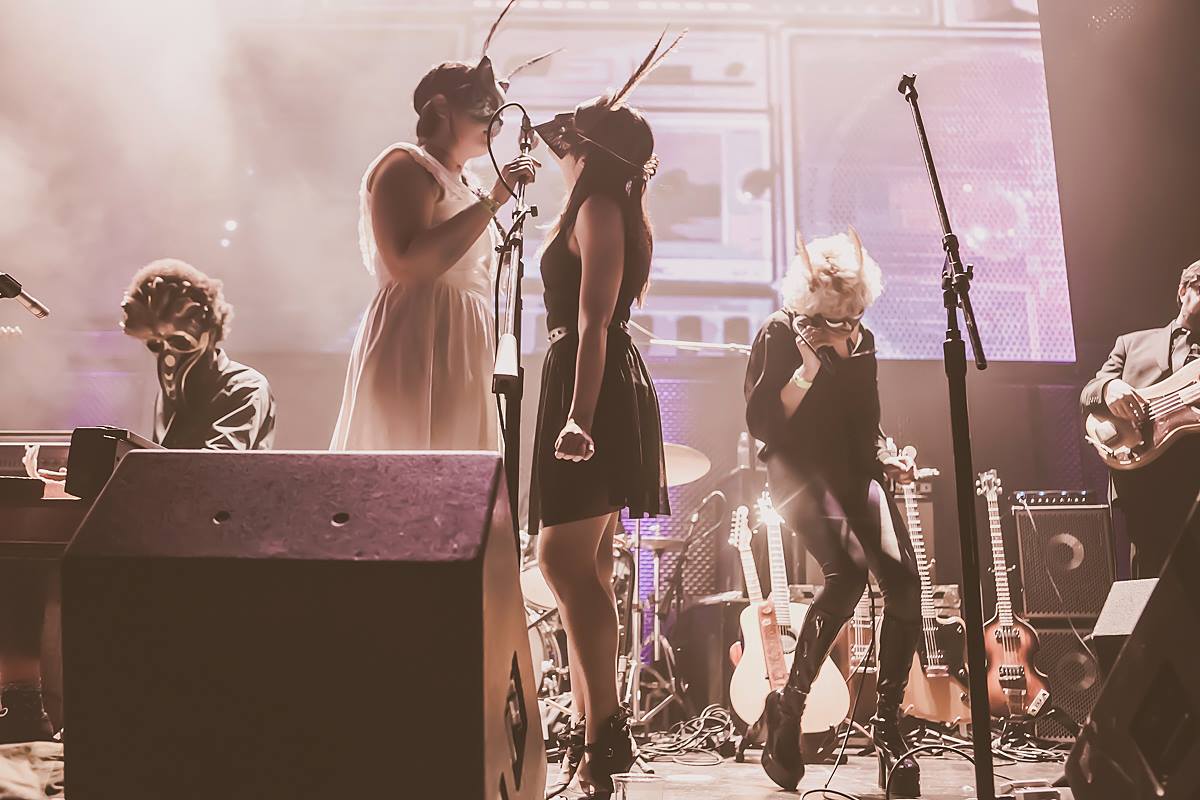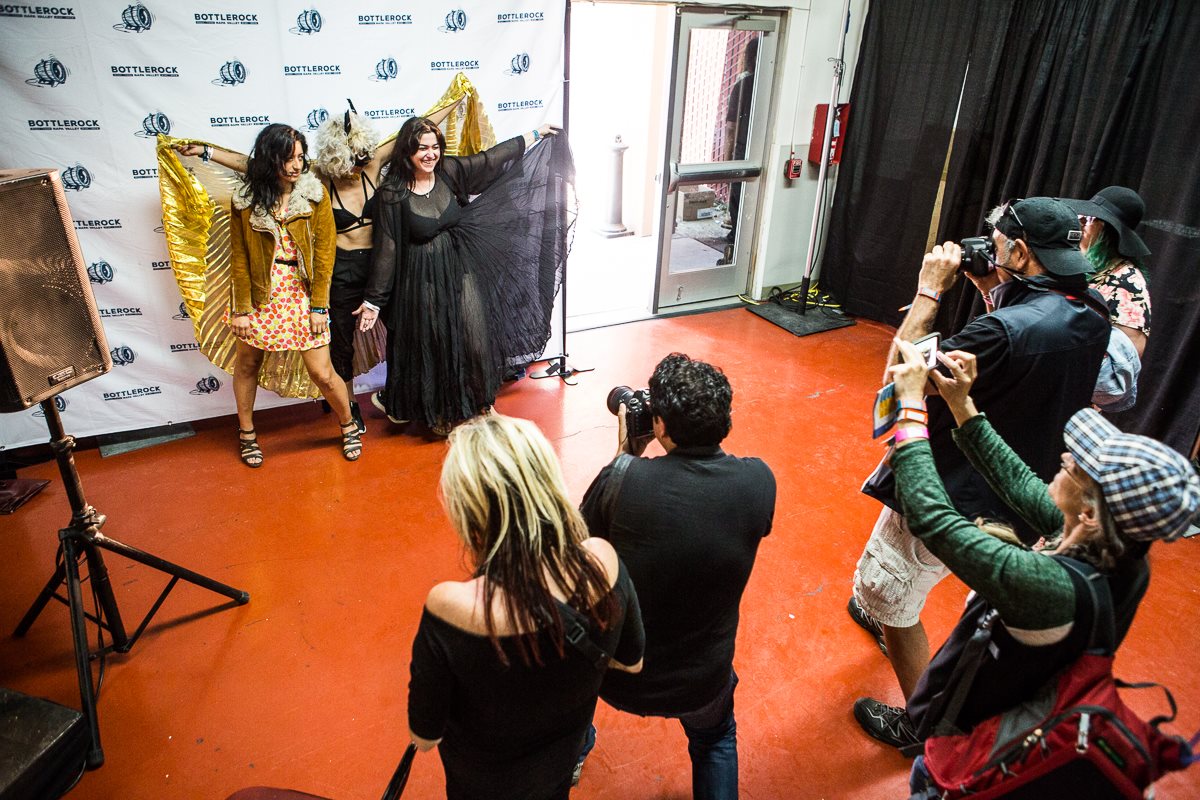 REDWOODS NOMINATED at 2018 San diego music awards!
Birdy Bardot - Best Pop
Rebecca Jade - Best Jazz Album
The Midnight Pine - Best Pop
Redwoods Collective - Artist of the Year
The Redwoods is a San Diego based independent record label that operates as a music collective, recruiting from a pool of accomplished musicians to perform studio tracks for its growing list of artists.
Every player applies his or her talent and creativity in the service of producing great songs. Each recording is steeped in vintage tones, yet could exist comfortably in any era. Be it for hard hitting soul, swampy psychedelic rock, desert noir, or spectral folk, the label brings together songwriters, musicians and vocalists of the highest caliber, with a shared purpose to strive for a new standard for musical collaboration and songcraft.
Since 2015 The Redwoods have produced five acclaimed albums featuring the vocal talents of Birdy Bardot, Dani Bell, Shelbi Bennett, Rebecca Jade and Dawn Mitschele. Their respective bands — Birdy Bardot, Dani Bell and the Tarantist, The Midnight Pine, Rebecca Jade and the Cold Fact, and the Cardinal Moon — play shows autonomously throughout the year.
However, they also come together to present a unified performance as THE REDWOODS REVUE. For these supergroup performances, the label's star players share the stage, each front-woman supported by her labelmates as she takes a featured turn leading the audience through The Redwoods' eclectic catalogue of music. THE REDWOODS REVUE gives the label's collective spirit a chance to break out of the studio and come to life, for a uniquely dynamic musical experience.
photography by: Kristy Walker