Jake Najor and the Moment of Truth - In The Cut LP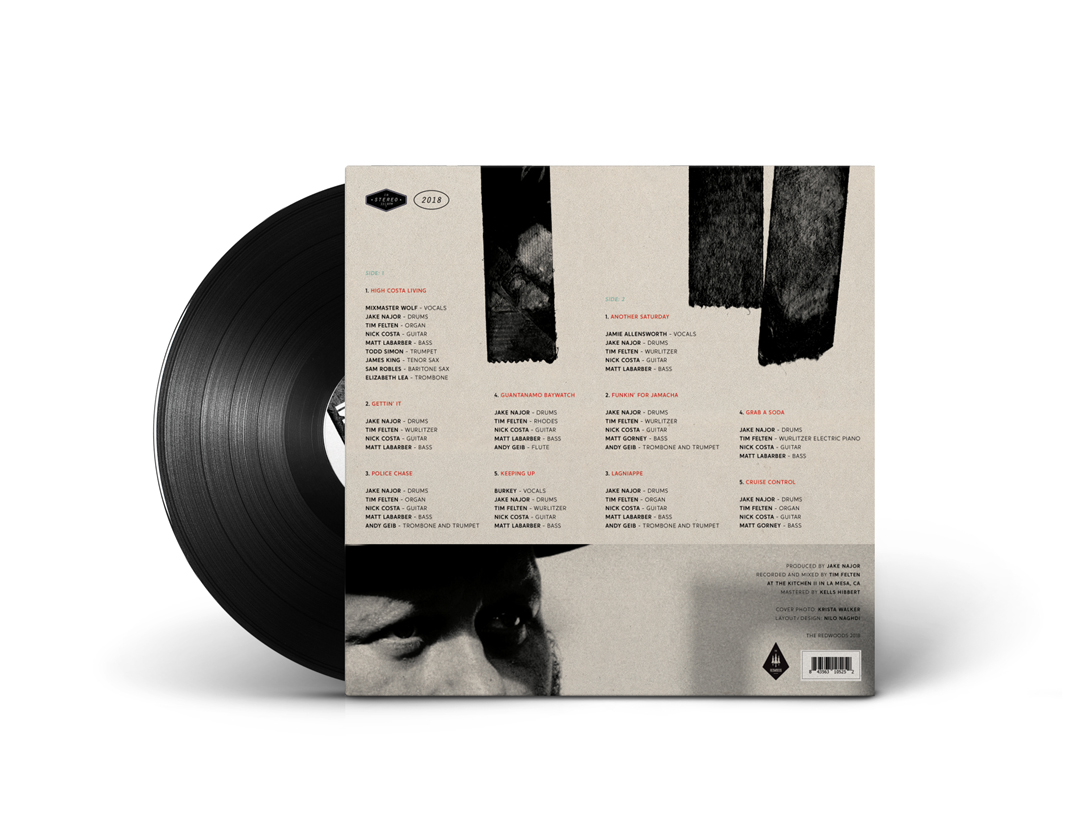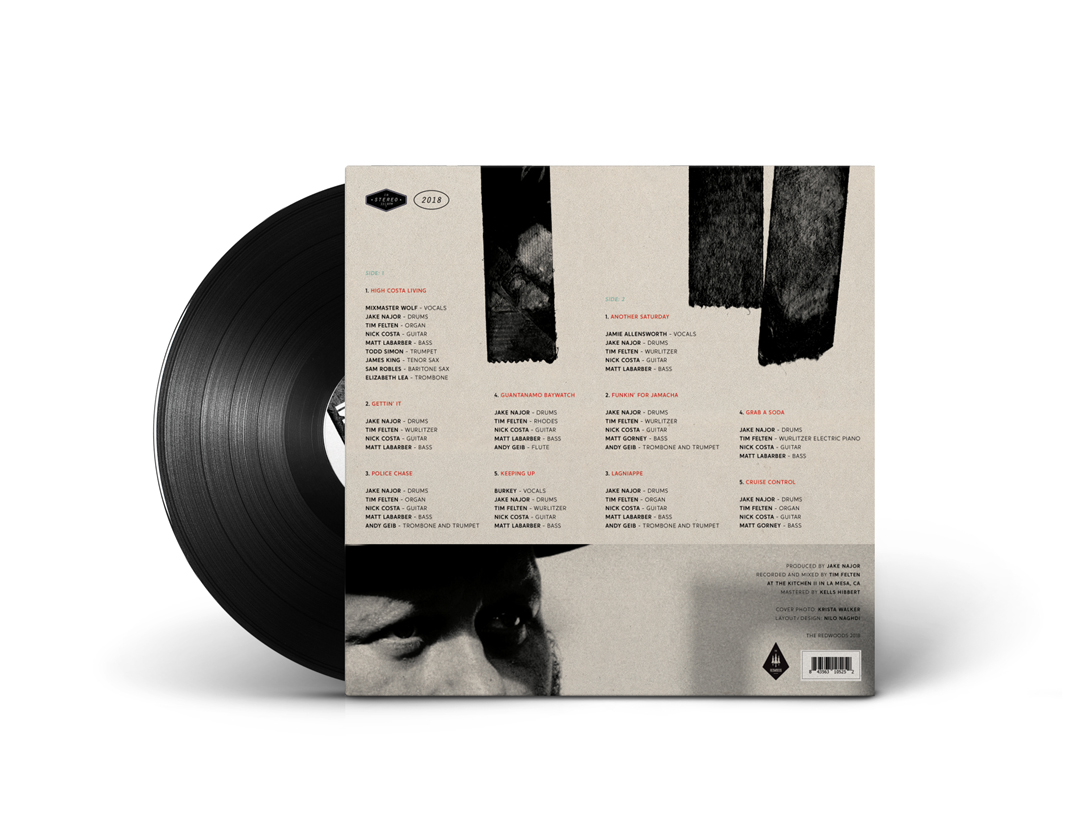 Jake Najor and the Moment of Truth - In The Cut LP
Pre-order the debut album, In The Cut by Grammy nominated drummer Jake Najor and the Moment of Truth - Street Date: 3/29/19
SIDE A:
High Costa Living

Gettin It

Police Chase

Guantanamo Baywatch
Keeping Up
SIDE B
Another Saturday

Funkin For Jamacha

Lagniappe

Grab A Soda

Cruise Control
Over the past twenty years, when musicians and producers in Southern California have needed fresh R&B, funk, or hip hop beats, they've called on drummer Jake Najor. A former bandmember of Breakestra, Incredible Moses Leroy, and The Styletones, Najor has performed or recorded with scores of noteworthy artists, including TV on the Radio, Raphael Saadiq, Kelis, Joss Stone, Big Daddy Kane, De La Soul, Karl Denson, Rodriguez, and Empire of the Sun
While most of Najor's career has been spent contributing percussion in service to the visions of his collaborators, with his debut record, In the Cut, Najor has been the one enlisting players from his musical cohort as well as some cherry-picked, heavy hitters on the LA funk/soul scene to flesh out ten tracks of original grooves, ranging from soulful cinematic instrumentals to hard hitting funk jams.

The album's lead single, High Costa Living, lands in the latter camp. It features an accomplished roster of west coast funk players, including a potent brass section led by trumpeter/arranger Todd Simon (Antibalas, Ziggy Marley, Quantic), and including James King (Fitz and Tantrums), Elizabeth Lea (Tedeschi Trucks Band), and Sam Robles (Jungle Fire), behind the gritty vocals of MixMaster Wolf (Breakestra). High Costa Living sets the tone for a record loaded with dynamic performances to match the syncopated rhythms laid down by So Cal's go-to beatmaker. Jake Najor and the Moment of Truth "In The Cut" brought to you by The Redwoods record label, drops March 29, 2019.